Data

QR™
Encryption and authentication platform for validated transactions. A patent-pending solution for centralized authentication and secure encryption of personal identifiable information (PII), photos, latent biometric images, entire documents, tickets, payment cards and medical data.
Technology
A rapid sequence of QR codes is recorded and displayed in video format, enabling the 1-second encryption and error-free transmission of large amounts of data in an animation burst.
As long as data is authenticated at the source (government, authorized issuer), we can guarantee the safe dissemination of the DataQR cryptograms we generate. Authentication takes place on a physically guarded hardware security module (HSM) placed in customer's infrastructure.

Authentication
Possible to authenticate whether any document has expired or been modified

Encryption
Cryptographic keys do not need to be re-encoded or updated, they don't expire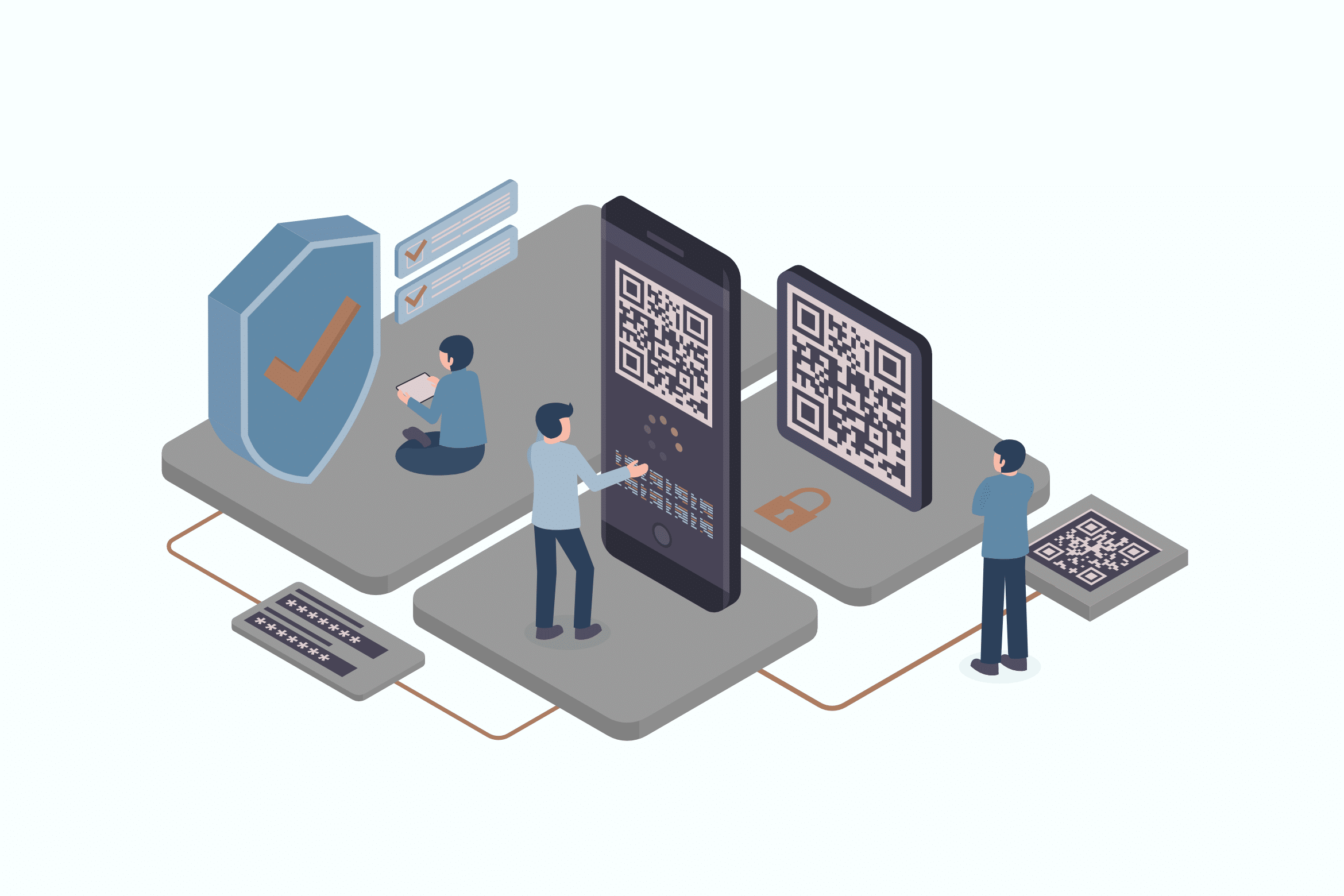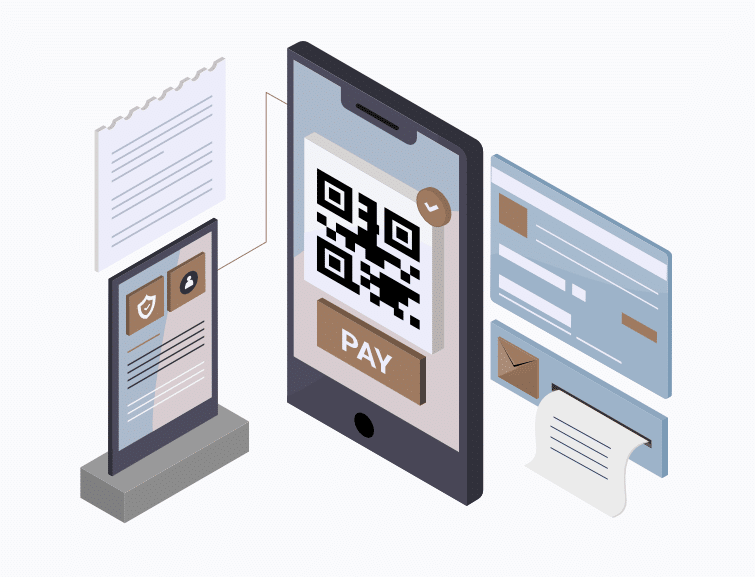 Applications
Digital documents that may be displayed in the DataQR system: personal identifiable information (PII), photos, biometric identifiers (latent biometric images), identity documents, driver's license, medical documents, tickets, coupons, entire contracts or certificates as an image, payment cards, real estate title, stock certificates, medical data; essentially any document which reflects user's financial, academic, medical, legal, or other status, as maintained by issuer.
PRIVACY
Personal data remains with the user, is not stored in a central database, database not shared, no compliance risk as customer does not store data, users store their own data.
Security
Combination of asymmetric encryption technologies, including 1024-4096-bit RSA and a transport encryption to carry the public key.
Authenticity
Guaranteed by the cryptographic structure.
Versatile use
Several documents can be chained into one string (connect medical data to person, no need to validate and connect two separate documents).
Portability
Public keys are distributed widely on mobile devices, app securely updated with public keys released by document issuers on a regular basis.
Offline use
Authentication can be performed using offline devices.
Flexible
Access levels can be set for modular disclosure of information on a need-to-know basis (Different access may be provided to immigration officers and restaurant owners, for example).
Easily updateable
Document expiry and modifications immediately reflected in system upon central authentication.
ABOUT US
The team behind DataQR boasts many years of experience in the protection of critical infrastructure, access control, payment systems, and cybersecurity, including industrial honeypots, Advanced Persistent Threat (APT) groups, financial fraud detection, mapping of hacking behavior.
DO YOU NEED PROTECTION?
Te sea deleniti suscipiantur deterruisset, eu quis detracto sapientem mea. An purto dicunt deserunt vix, eam te iudico tritani. Dicunt iriure ex sed, ex wisi timeam deterruisset vim.